When it comes to Fashion Week style age is no factor for Vogue Japan editor Anna Dello Russo. Making a fashion statement from Paris to Milan with oversize accessories while rocking bold colours from pastels to deep royals followed by graphic prints signature to her individual style. Take note from Anna's vivid signature with a head to toe outfit from Mode's seasonal key items.
TIP: The key is styling a statement or bold piece with black and white updating an effortless ensemble, or contrasting accessories for a more dramatic look.
1. Sass Mosaic Print Tunic Dress, $105.00NZD.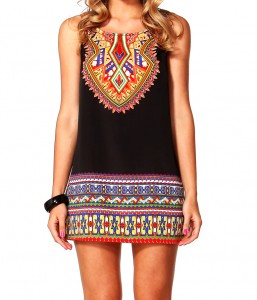 2. Florian Animal Fur Clutch, $79.00NZD.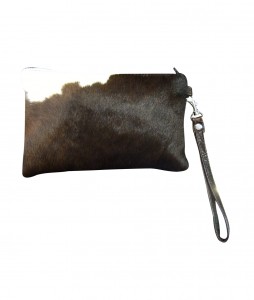 3. Red All Star Hi Converse Chuck Taylor's, $99.95NZD.